Thursday, May 30, 2013: 11.30 AM: Dr. Sreeradha Datta, Director of the Maulana Abul Kalam Azad Institute of Asian Studies, Kolkata, will speak on 'Coming to Terms with History and Islam: Current Developments in Bangladesh'
(Members & Invitees Only)
---
23 April 2013: Shri P.S. Raghavan, Special Secretary (DPA & AD), Ministry of External Affairs spoke on "Development Partnership Administration: Streamlining the Delivery of India's Development Assistance"
---
15 March 2013: The Annual General Meeting of the Association.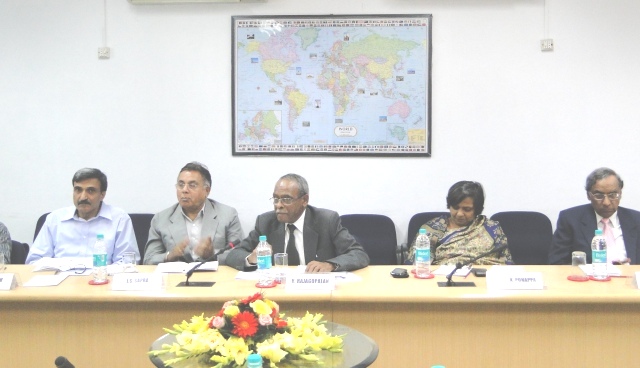 The New Executive Committee of the Association for 2013-14 (Click here) was duly elected at the meeting.
---