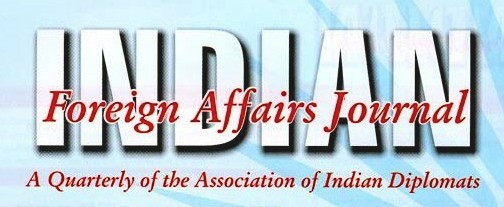 Indian Foreign Affairs Journal, the Quarterly Journal of the Association, now in its ninth year, was launched by the Hon'ble Prime Minister, Dr. Manmohan Singh on 15 Feb 2006.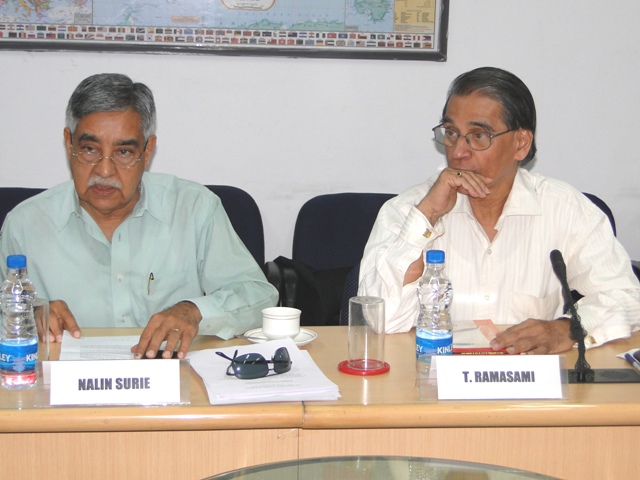 22 Apr 2014: Dr. T. Ramasami, Secretary, Department of Science and Technology spoke on "The Science & Technology perspectives in Indian Foreign Policy".
---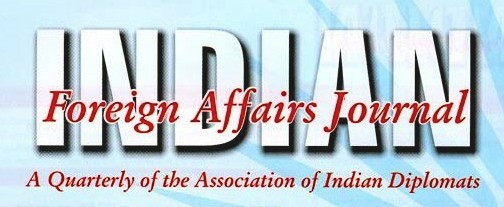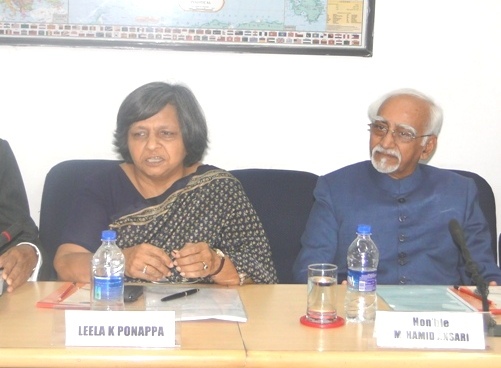 18 Mar 2014: Shri M. Hamid Ansari, the Hon'ble Vice President of India led a Roundtable Discussion on 'The Evolving Situation in West Asia'.
---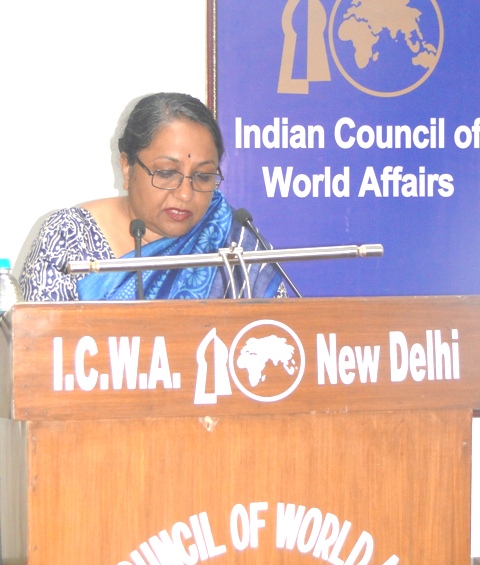 27 Feb 2014: Smt. Sujatha Singh, Foreign Secretary, addressed the members of the Association
---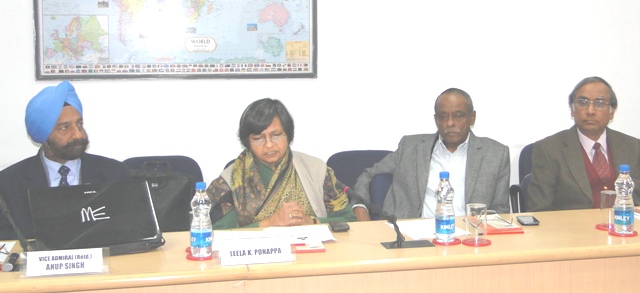 29 Jan 2014: Vice Admiral Anup Singh, former Flag Officer Commanding-in-Chief, Eastern Naval Command, spoke on ''India's Maritime Domain: Opportunities, Challenges and Security Imperatives".